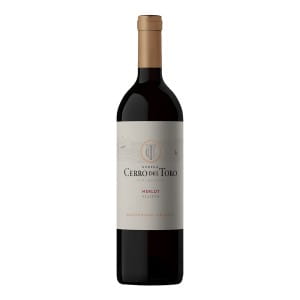 CERRO DEL TORO MERLOT RESERVE 2020
From £17.99
Christmas Mystery mixed case (6 bottles)
From £69.00
Surprise Christmas Case (12 bottles)
From £139.00
New wines
Take a look at some of our new wines!
Explore Uruguayan wines and discover something new with each order!
Producers
We stock wines from 6 main Uruguayan producers:
Wines from Uruguay –
Wines with Soul
The first specialist importer and online retailer of Uruguayan wines in the UK
Uruguay is the second smallest country in South America, is fairly flat, and while the coastal areas are very humid with rolling green hills and limestone and clay soils, up north the humidity drops considerably and the soils become rocky. So even being small, you get a big variety of styles and grapes.
Wine making has been going on in Uruguay for well over 250 years, but it was the French-Basque immigrant, Don Pascual Harriague who brought Tannat vines to Uruguay in the late 1800's from France.
Tannat proved to be a perfect match for the primarily clay-loam soils and temperate maritime climate of Uruguay, and has been Uruguay's signature wine ever since.
Uruguayan wines are closer in structure, style, and taste to Old World wines, as Uruguay's climate is the closest in South America to Bordeaux; it's humid, at sea level, seasonal and it has limestone soils rich in calcium.
All the wineries are small and still family-owned and run. The wines are virtually all hand-made every step of the way, and infused with the passion and enthusiasm of these families, resulting in unique wines with characteristics that reflect both the terroir of the vineyard and the personality of the individual winemaker.
These are wines with soul that connect you with the people and the place behind each one of them.
Uruguayan wines offer excellent value for money; they can blow Chile or Argentina out of the water in the price-quality boat. There's no question that Uruguayan wines, particularly Tannats, are worth seeking out. You'll find that the virtues of Uruguayan wines go beyond being a good match with beef.
They are versatile, complex, and worthy.
Trade and wholesale
We supply restaurants, hotels, wine bars and independent wine shops with a wide range of South American wines via Vinos Latinos.
Please call us on (0)20 8293 4405 or email hola@vinoslatinos.co.uk.